Fabrik
Introducing a SaaS-based portfolio platform to paid search advertising with a focus on user acquisition
Locals Talk drafted a paid search marketing strategy to, initially drive global traffic to the platform with thorough keyword research, and eventually to acquire new users that subscribe to the 2-week free trial with Fabrik. This is an ongoing arrangement which has already seen a drastic improvement in cost per acquisition (CPA) in the past year, leading to growth for the business.
75% decrease in cost per acquisition
326% increase in conversion rate
127% higher click-through rate than industry average

Effortlessly showcasing the world's leading creative talent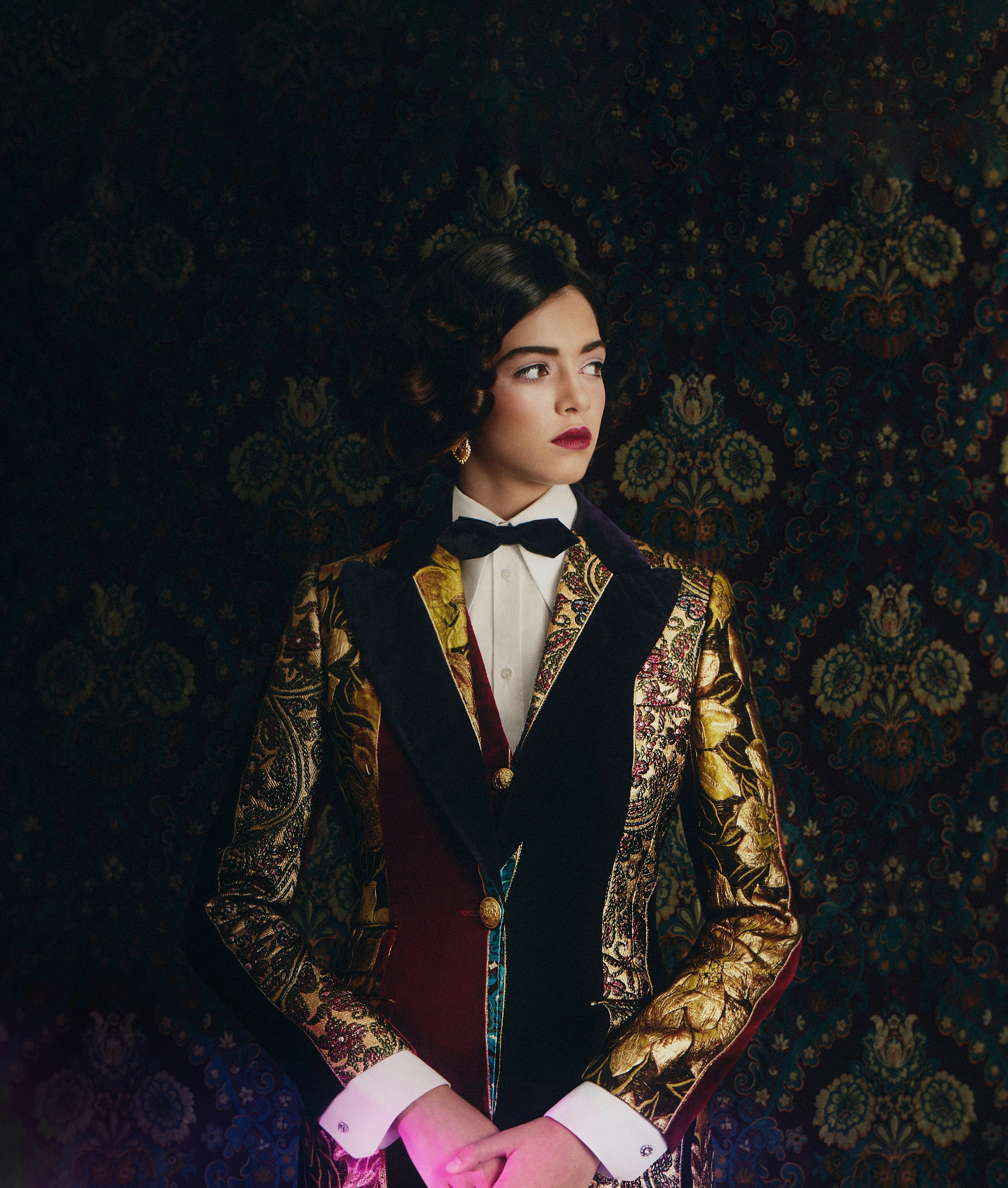 Fabrik is a creative portfolio platform born out of London's film and design industries. Its evolution is guided by the direct input of thousands of creatives that use the platform, and passionately maintained by a small founding team of designers and developers. Fabrik's mission is to enable, support and celebrate creative talent.
Simply put, Fabrik makes it easy for creative professionals to build online portfolio websites using intelligent layout technology.
Our team have been working with Fabrik since 2019, helping them get acquainted with search advertising using Google to introduce their platform to new users from around the world, especially the UK, US and Canada. Operating as an extension of their marketing strategy team, we were able to continually refine their ongoing search campaigns to bring the cost per acquisition down to a level from where it could be scaled up as and when investment poured in.
Managing that creative journey
Fabrik is completely free for 14 days. When new users land on the website, the first step is for them to select a theme in their onboarding journey. The themes use intelligent layout technology to adapt to their project content and can be switched around at any time. Next, they enter their name and email, choose a new password and without entering any credit card details, they get full access to the Fabrik dashboard. A full conversion is when a user converts their free trial account into a paid one, any time after 14 days.

Our job as paid search strategists was to explore and discover the best converting landing pages, to launch, manage and optimise search campaigns, and introduce new users, particularly from North America, to the Fabrik portfolio building platform.

Laying out the data intelligently
To measure performance we setup custom events in Google Ads to track conversions. We A/B tested advertisements by varying headlines, descriptions, landing pages and extensions. We increased and decreased bids for each keyword based on impression share. We monitored the search query stream to find new keyword phrases, especially long tail keywords and negative keywords, that were then split into specific ad groups. To fully understand how well we were doing we discussed trends, hunches and insights with the team over Slack.
Every month, we also submit a success report covering the entire performance funnel, account health, trends, our activity on the account, and a section on top-performing keywords and ads.
Thanks to this, Fabrik has seen a 28% increase in click-through rates which is 127% higher than the software industry average over the past year..

"Looking at the latest report I had to double check the official CPA with Nabeel to be sure it was correct. 75% decrease in user acquisition cost via paid channels can really add up!
Tim Jarvis
Founder, Fabrik

Defining the future of creativity with the power of the crowd
With the big push on community-driven and content-led marketing, Fabrik has grown into a global platform that's loved and trusted by creatives in more than 70 countries. One of the big draws on this portfolio website maker is that despite its simplicity. you can still choose from more than 9,000 layout combinations across different themes, which you can change as often as you wish without affecting your work.
We are proud of the fact that their community has grown 30% since last year with 75% of them choosing to stay with them. When you consider how they are essentially going up against the likes of Wix and Squarespace you can't help but admire the amount of care they have given this platform resulting in Fabrik's success, and it is certainly good to know Locals Talk had a small role to play in this too.