Services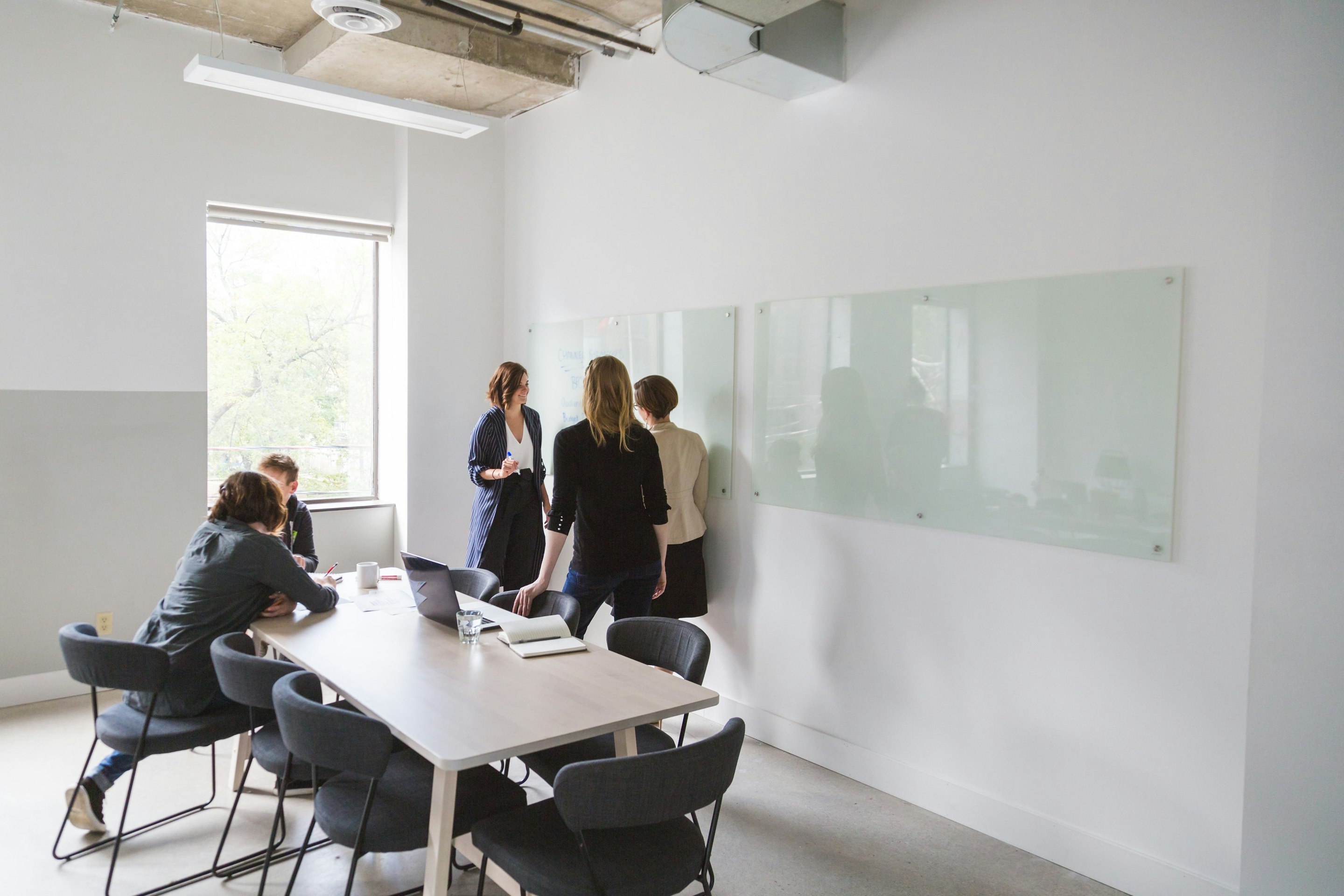 Creating meaningful connections between brands and humans
Inbound marketing is digital
Our strategists help marketing teams move from traditional approaches to modern campaigns using our proven methodologies incorporating our unique digital framework at Locals Talk.
It's how we extract meaningful insights from your data and fuse them with creativity to deliver marketing strategies that sit at this intersection of design and data.
Is your website used as an integral part of your sales and marketing strategy?
Do you align your published content with your customers' interests? Does it also resonate strongly with your brand?
Are you able to drive targeted traffic and conversions using marketing automation?
Synthetic authenticity is honest fakery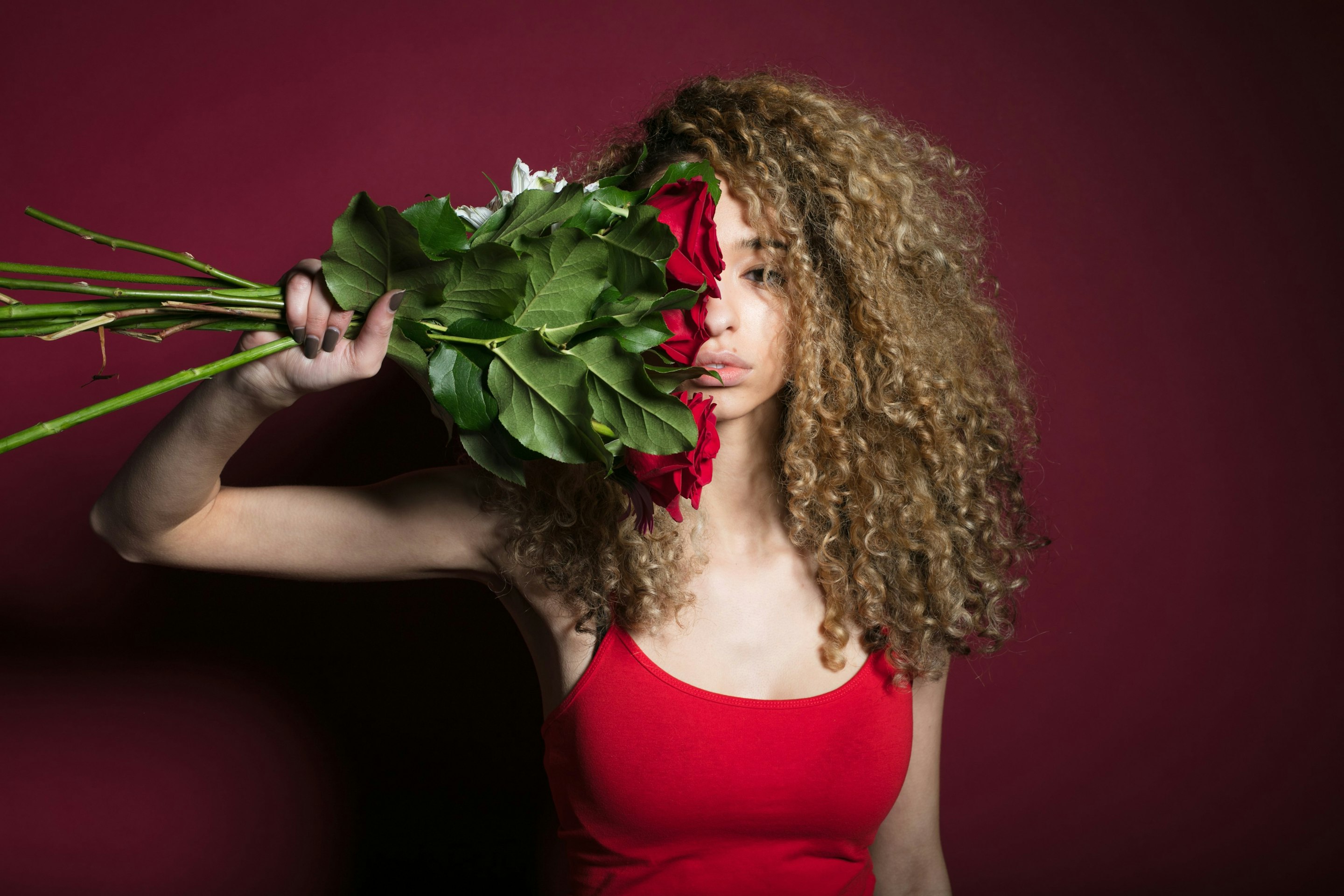 Whether they're B2B or B2C, brands today are expected to have a voice that speaks directly to people. We help our clients tell their story by developing an honest voice that reflects their brand values and builds trust with an engaged and delighted audience across the inbound marketing spectrum.
It doesn't matter if the content is for organic search, online advertising or automated email workflows, we will help you define your content strategy and deliver media-neutral marketing campaigns driving performance through creativity.
I want my customers to want to reach out to me
Branding in 2020
Brands today need to work hard to not come across as inauthentic.
With the democratisation of brands, it is not enough to have a set of brand values on a wall that stay imprinted only in the background. In 2020, they need to come front and centre of any conversation around your brand.
Consumers expect (and insist) brands stay true to their beliefs.
If you have revitalised your logo design, created a sales landing page on your website, published a post on your LinkedIn company page or printed a product brochure, you have started a conversation that needs to communicate your brand essence. This is something we're really good at.
Perception is reality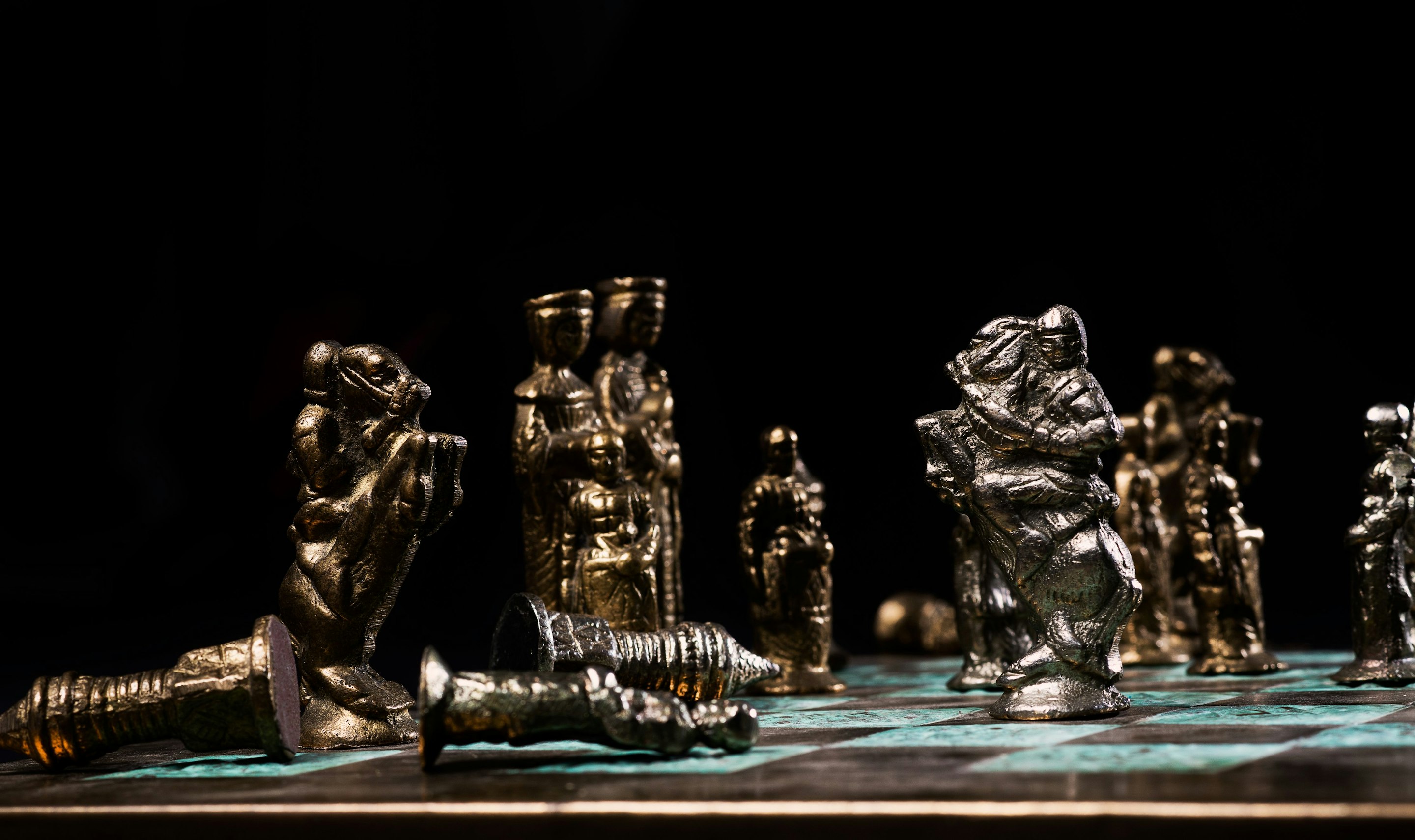 Our content designers craft brand identities that enable you to be seen as acting on your brand values by aligning with marketing communications in a more distinct way.
By building an aspirational brand, we help you compete in this incredibly vocal world so you can demand a higher value perception.

Websites designed for performance
We are in the midst of a revolution.
On the one hand, user experience design has been punctuated by data privacy concerns, empowering individuals to be gatekeepers of their own data.
On the other, marketers are using automation to personalise their messaging to communicate more effectively with their audiences, dynamically crafting tailored messages to enhance the user journey, carrying it through different channels.
We can craft perfect journeys with the right content for individual visitors based on location, source, device, language, or any other detail that can get passed on from your CRM, like the contacts' previous interactions with your brand, or their demographic information.
Funnel hacking 401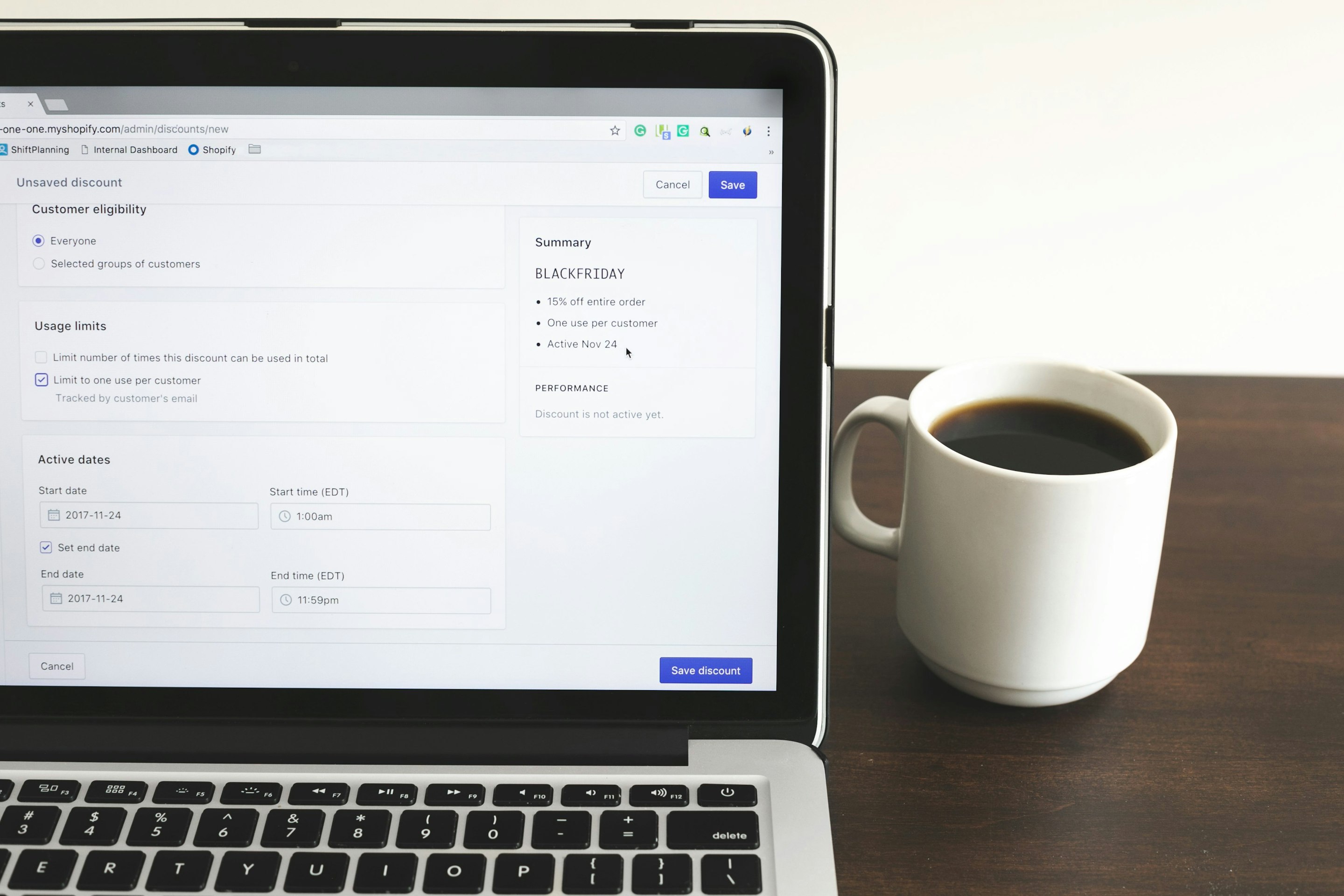 We're able to integrate your CRM with your website in more ways than one, and help you develop automated workflows into your CRM to give your sales and marketing teams that essential advantage against your competition.
With an integrated website from us, all your marketing can easily be streamlined, with your team, tools and data all in one place.
In the end, we help you make marketing more human at scale, with built-in transparency.
I could use a better performing website