Fusing data, insight and creativity
---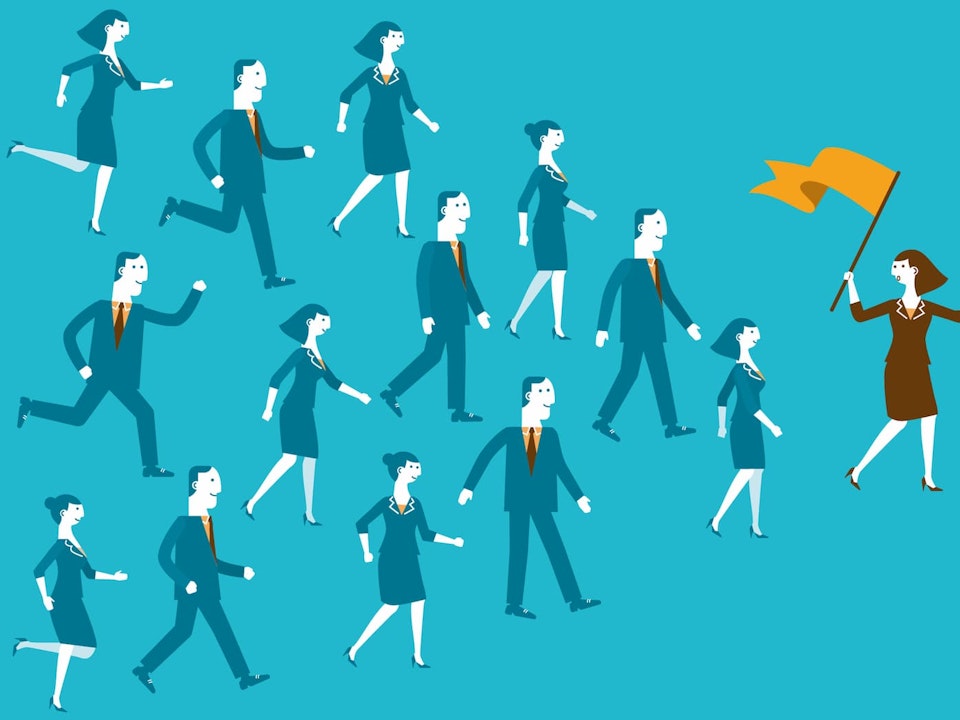 As we approach 2021, the lines between meaningful communication and broadcasting have become very blurry.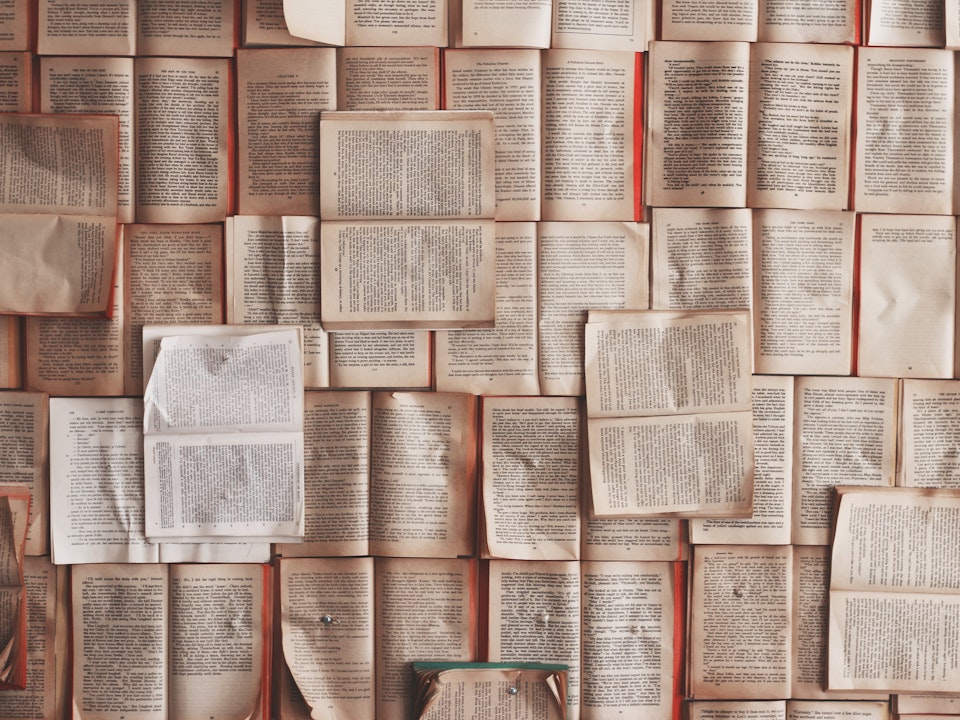 The new page experience signal from Google measures user delight. Your website's worst user perception is about to become part of your website's ranking reality, thanks to a new Google algorithm update scheduled in 2021.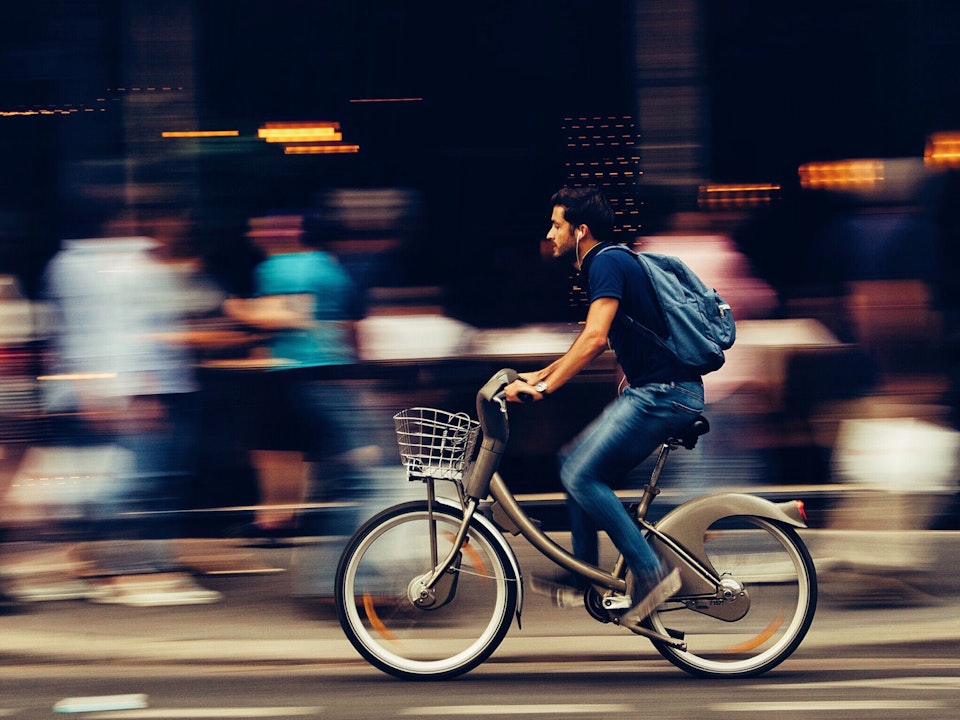 The average web page today takes a whopping 87.84% longer to load on mobile as opposed to desktop. How can you harness this insight to drive website performance?